Awards
2023 Friends of Green Cay Scholarship Winners

© 2016 Friends of Green Cay

Starting in 2012, The Friends of Green Cay Nature Center, Inc. has awarded a one-time Environmental Scholarship to high school seniors intending to study any of the environmental sciences.

The Scholarship Committee consists of three former educators.


Friends of Green Cay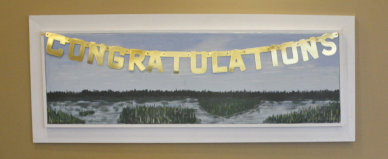 ELIZABETH WILKE
Elizabeth is a graduate of Park Vista High School. She was an integral part of the "Okee Teen" program at Okeeheelee Nature Center. Elizabeth devoted 880 hours to various projects including research on the Gopher Tortoise Relocation Project. She also volunteered in the Palm Beach Library system.

Elizabeth will be attending Florida Gulf Coast University with a major in Environmental Geology.
It is a rigorous process. Students must show proof of acceptance to an accredited four year college or university, provide transcripts, demonstrate community service hours, obtain two letters of recommendation, and answer two essay questions, what do you think is the most important environmental issue facing us today and why, and has volunteer service made a meaningful impact in your life and education.

This year, scholarships were awarded to three winners. Each student will have $4,000 applied to their school accounts.

MALLORY THOMAS
Mallory graduated from FAU High School. She tended the Butterfly Garden at Daggerwing Nature Center throughout high school and created her own community garden initiative title GNOME (Growing Native Oases Made for Engagement) the main purpose of which is to create community butterfly gardens in underserved communities in Palm Beach county.

Mallory will be attending Columbia University with a major in Earth and Environmental Science. She hopes to research technologies that will mitigate the effects of climate change (example: Carbon Capture).
JAKE MARKOWITZ

Scholarship awarded in Honor of
Shelly Hymowitz

Jake is a graduate of Pine Crest School. His study of the mangroves led to a desire to protect these vital ecosystems. Jake's work made him aware of all the various flora and fauna living within the underwater branches and led to proficiency in drawing many species.

Jake will be attending the University of Miami with a major in Ecosystem Science and policy.
In 2022 Friends of Green Cay Nature Scholarship Committee suddenly lost a valued member in Shelly Hymowitz. Among her many duties as a volunteer and as a member of the FOGC Board of Directors she particularly loved serving on the Scholarship Committee. She enjoyed being part of the process of choosing young scholars that will "change the world". A scholarship has been named in her honor.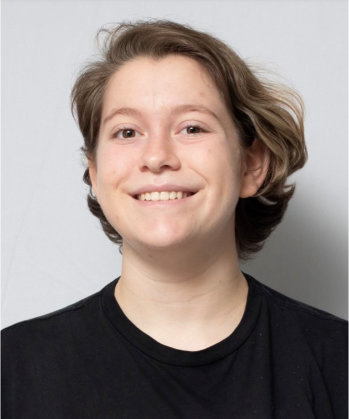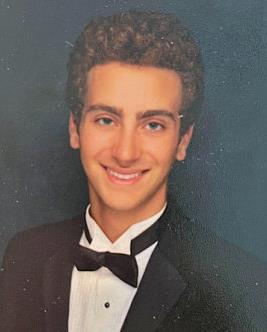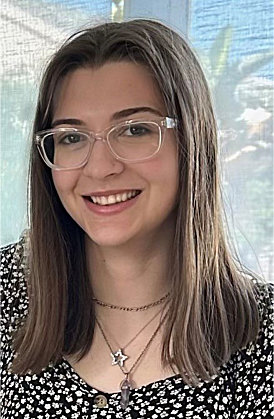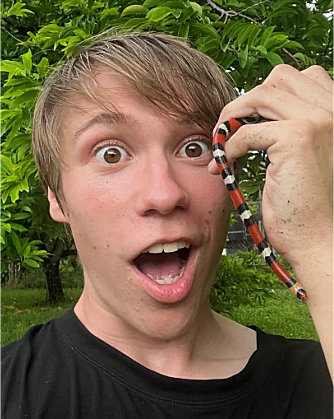 MICHAEL (MICKEY) GREEN
Michael attended FAU High School.

He was part of the "Okee-Teen" program at Okeeheelee Nature Center. He has developed an extensive knowledge of biodiversity and has posted and/or identified many photos on iNaturalist. He has published an online guide to the families and genera of Damselflies from Canada and the Continental U.S. He also has a YouTube channel.

Michael will be attending Florida Atlantic University, Harriet Wilkes Honors College and majoring in Biology.